WELCOME TO
TRAVEL INDIA EASY

Udaipur Taxi Service/ Udaipur Tour Operator/ Udaipur Tour Package
Welcome Taxi Hire Services Udaipur, Rajasthan, INDIA. We at Travel India Easy provide Taxi Services in Udaipur, Jodhpur, Jaipur & other major tourist destinations around the state. We are an efficient and reliable taxi services in Udaipur . Travel India Easy , provide professional and courteous taxi drivers, they are carefully selected and must meet strict regulations and standards. Our taxi drivers have no criminal convictions, years of experience and knowledge for sightseeing tours , outstation tours and full customer service qualifications.

If you are looking for a taxi in Udaipur  then Travel India Easy are your number one choice. We are fast, reliable and always on time and go over and above to meet our customer's needs. We bring great value to taxi service business, it is our job to make sure that our customers get to where they need to be on time but most of all safely . Our taxi drivers know the sightseeing of Rajasthan like the back of their hand and will know the fastest and shortest route to get you from A to B.

Travel India Easy in Udaipur provide affordable taxis rates for groups and individuals. If you require an airport transfers then one of our experienced taxi drivers will provide you with a professional service and will go over and above to meet your needs. Our taxi drivers are highly experience and always make it a top priority that our customers get to their destination safely.

Our services are not limited. We provide our taxi service to all individuals, group , families & corporate . We have provided Car Rental Services in Udaipur , Car Rental Services in Jodhpur & Car Rental Services in Jaipur . It does not matter what your requirements are what matters to us is how we can help. We have always provided budget car rental at affordable price to our clients .
Travel India Easy Offer - Taxi Services Udaipur, Car Rental Udaipur, Car Hire Udaipur, Taxi Hire Udaipur, Tour Operators Udaipur, Rent a Car Udaipur, Taxi In Udaipur, Travel Agent Udaipur, Taxi Booking Udaipur
Know More
WE ARE OFFERING
TOUR PACKAGES

We specialize in a variety of activity-based tours for our Groups and Individual tourists and have been able to org anise them for our patrons with great deal of efficiency. The company offers inbound tours and a host of tourism related services to travelers.
Browse All Tour Packages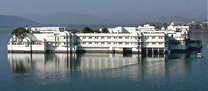 Udaipur Mount Abu Tour
4 Night / 5 Days
Udaipur - Kumhalgarh - Ranakpur - Chittorgarh - Mount Abu - Dungarpur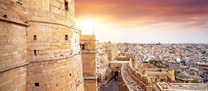 Jodhpur Jaisalmer Tour Package
4 Night / 05 Days
to Jodhpur -jaisalmer-jodhpur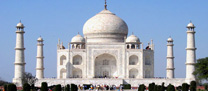 Golden Triangle Tour
05 Nights / 06 Days
to Delhi – Jaipur – Agra – Delhi
THE BIGGEST ONLINE
CAR RENTAL SERVICES

The comfortable cars are the easiest way to enjoy your trip in India. The car rental service providers also provide enough information and basic guidance to the travellers about the stunning sight seeing places of India.
See More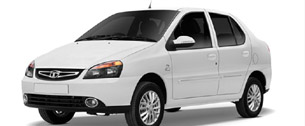 Tata Indigo
4 Persons


---
2+1 Luggage


---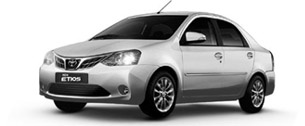 Toyota Etios
5 Persons


---
3+2 Luggage


---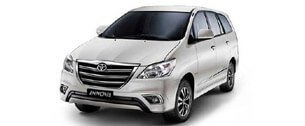 Toyota Innova
6 Persons


---
3+2 Luggage


---
GET BEST PRICE DEALS IN
HOTEL BOOKING

Hotels In Udaipur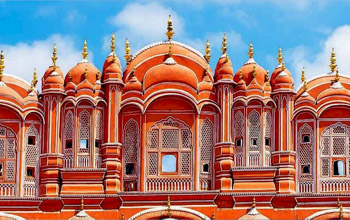 Hotels In Jaipur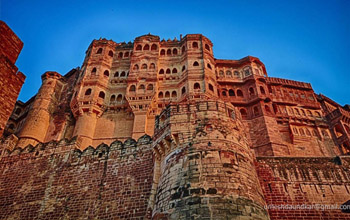 Hotels In Jodhpur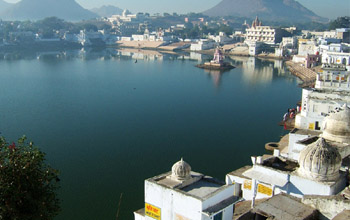 Hotels In Puskar
---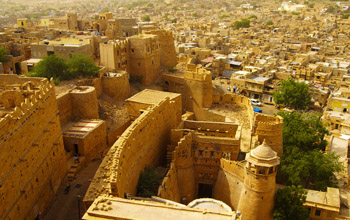 Hotels In Jaisalmer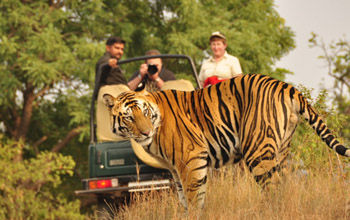 Hotels In Ranthambore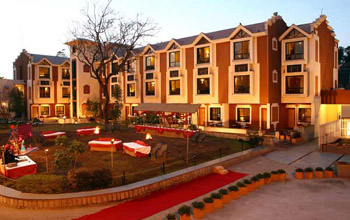 Hotels In Mount Abu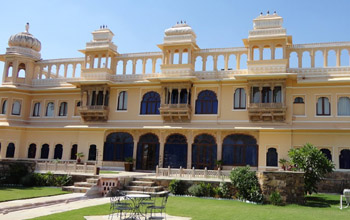 Hotels In Ranakpur
Quick Information
Fill Required Information, We will get in touch Soon.
Dear Prashant ,We had a great time with Ranjeet 14.11-19.11. He was a safe driver and made the trip fun with his music. Thanks again.
Eric Einstein (Virgin Islands (U.S.))

Dear Mr. Sanjay, Our tour was fantastic and Mr. Ram Singh did an excellent job. Will certainly refer your company to my friends intending to visit Udaipur. Thanks for your support.
Prasath

I had a very nice cab and a very nice driver Ramesh ji who is really a guide. He explained to us each and every detail about Mt Abu. I wish you all well .
Ishwer Jandial

Thanks for making my trip memorable . I'll surely recommend your company to any friends or relatives coming to Rajasthan
Sachin Sharma